Start Your Journey Towards A Rewarding Career In Finance!
The 365 Financial Analyst® curriculum delivers a superior online learning experience. Gain a deep and practical understanding of a broad range of topics, created by highly experienced finance professionals who seamlessly combine theory and practice.
Search our database of expert courses: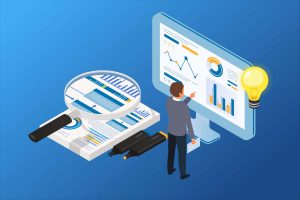 Learn to read, understand, and analyse the financial statements of a company
There are no courses that covers that criteria.