Verify Your Financial Analysis Certificate
Verify your credentials quickly and securely to confirm your proficiency and skills in finance. Share your learning achievements with potential employers and gain a solid competitive advantage.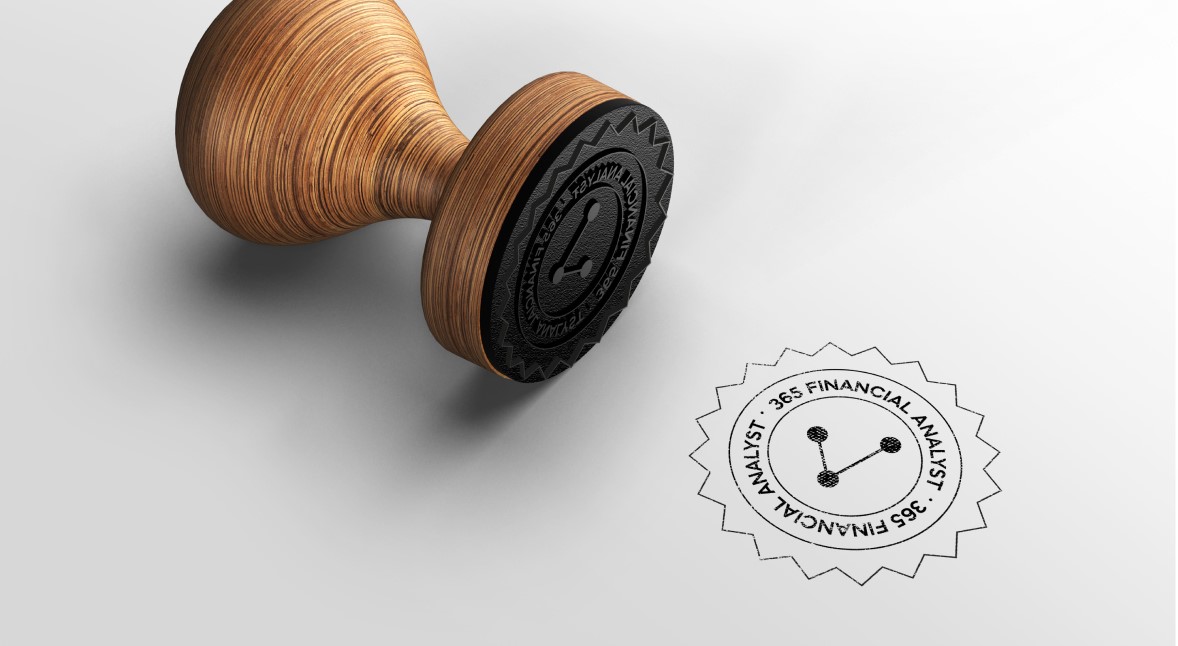 365 Financial Analyst Certificates
Verify the individual course, career track, or program finance certificate issued by 365 Financial Analyst.