365 Team Is Here to Help You Reach Your Goals
We provide some of the highest-quality finance courses you can get online. By loving what we do, we're able to be at our best, and can help you be at yours.
We aspire to be the world's foremost provider of financial training materials, offering courses that seamlessly connect theoretical education and practical implementation.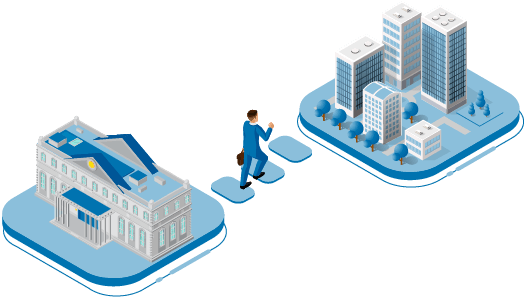 Our values are the DNA that runs through everything we do, ensuring that we continue to do the best we possibly can for our students.
Quality – World-class materials from qualified professionals, delivered with excellence.
Care – We commit to help our students and colleagues professionally grow, and support them any way we can.
Improvement – As part of our dedication to excellence, we continuously train and develop our internal resource.
People – Our team and colleagues are our #1 priority. By supporting and growing them, we all succeed together.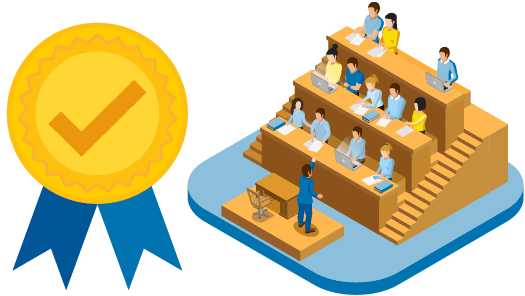 To make the world a better place through accessible and affordable education.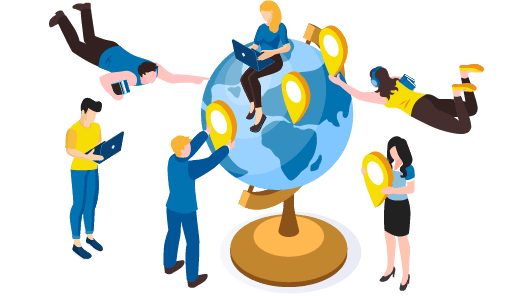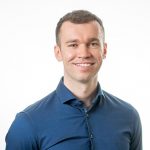 Nedko Krastev
Founder
Achievements
Masters in Finance (Bocconi University)
Worked for world-class firms incl. Pwc and Coca-Cola
Specializes in
Business strategy
Data analysis
Business intelligence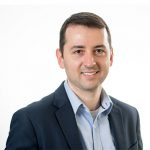 Ivan Kitov, CFA
Course Author
Achievements
Masters in Financial Economics (Erasmus University Rotterdam)
Chartered Financial Analyst ®
Specializes in
​Finance
Business
Portfolio Management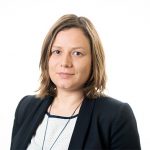 Antoniya Baltova, FCCA
Manager Finance Content
Achievements
Master's degree in Finance & Banking and Master's in Contemporary Educational Technologies
Passed CFA level 2 exam
Fellow Member of the Association of Chartered Certified Accountants (FCCA)
Specializes in
​Financial and management accounting
Financial planning, modeling, and analysis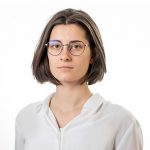 Simona Dobreva
Marketing Director
Achievements
Bachelor in Psychology (Edinburgh University)
First external hire for 365 Careers
Specializes in
Digital marketing
Data analysis in Excel
Data analysis in R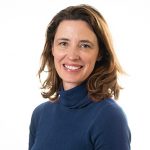 Natasha Mullins
Marketing Consultant
Achievements
Masters in Business Administration (Boston College)
Marketing Director Chaos Group
Specializes in
​Marketing strategy
Digital marketing
Communications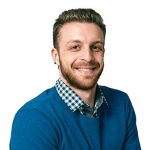 Martin Ganchev
Content Director
Achievements
Masters in Social Sciences (Bocconi University)
Pursues childhood dream to become an actor
Specializes in
Python for Finance
Database fundamentals
SQL
Data preprocessing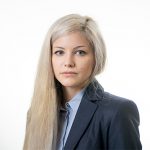 Martina Videnova
Senior Visual Artist
Achievements
Earning Bachelors in Animation (National Academy of Theatre and Film Arts)
Specializes in
Graphic design
Motion graphics
Video production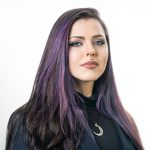 Silvie Ilieva
Visual Artist
Achievements
Bachelors in Graphic Design (New Bulgarian University)
Specializes in
Photography
Digital Art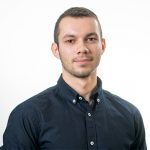 Borislav Andreev
Visual Artist
Achievements
State Finance & Economics Academy "Intellect"
He works what he loves
Specializes in
Graphic design
Motion design
Illustration
Video production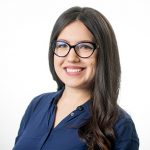 Nicolette Son
Copywriter
Achievements
Master's Degree in Linguistics and Translation (English Philology)
Specializes in
English Language Teaching
Text Editing
Social Media Content Writing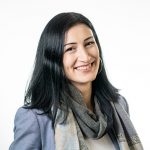 Marta Grigorova
Copywriter
Achievements
Bachelor in English and American Studies;
Runner-up in Longman's Int'l original short story competition
Specializes in
Digital marketing
Content creation
Copywriting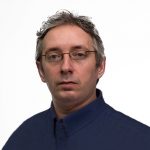 Asparuh Kalyandzhiev
Digital Marketing Specialist
Achievements
Master's in Journalism (Sofia University)
Edited the Bulgarian edition of .net magazine
Specializes in
Digital marketing
Marketing automation
WordPress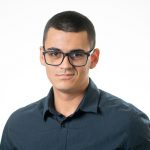 Kaloyan Dimitrov
Assistant
Achievements
Bachelor in Journalism 
Specializes in
Competitor analysis
Student assistance
What People Say About Us?
Agnes Majore
★ ★ ★ ★ ★
Such an amazing experience brought back a lot forgotten things for me, especially around Financial Maths. I will have to redo the Capital Budgeting Section as am still a little bit rusty, but these courses make me feel reassured that it'll be easy. Thank you so much am really enjoying my learning. Onwards and upwards!
Prem Gaurav
★ ★ ★ ★ ★
It's been an amazing experience, right from the beginning to the end. I learned a lot and am grateful that the entire chapter was so easy to access and learn from. Great stuff.
Ching Yi Mong
★ ★ ★ ★ ★
The course explains all the topics well. The animation and notes on the slides support the illustration of the concept seamlessly, with topics breaking down into easy reading and learning. I definitely recommend this course for anyone who's on the fence.
MH Pedroso
★ ★ ★ ★ ★
The course is very good, and gives students a strong knowledge of the main finance concepts, as well as good tips about Excel and PowerPoint. Everything was very easy and professional. Thank you.
Nasim Abdi
★ ★ ★ ★ ★
Easy to recognise and well put together for anyone who wants to freshen up their Finance knowledge or get a better understanding of what goes on financial departments. I would recommend this over other courses, for sure.
Bertram Ekwunife
★ ★ ★ ★ ★
Well-explained concepts and topics that I never got to learn when doing my MBA Degree. The instructor was also helpful in addressing any questions I had regarding the course. If you're researching courses online, this is going to be your best bet.