Upskill Your Finance Team with 365 for Business
Drive business value at scale through our financial analysis corporate training. Empower your employees with the financial analysis and reporting tools of tomorrow.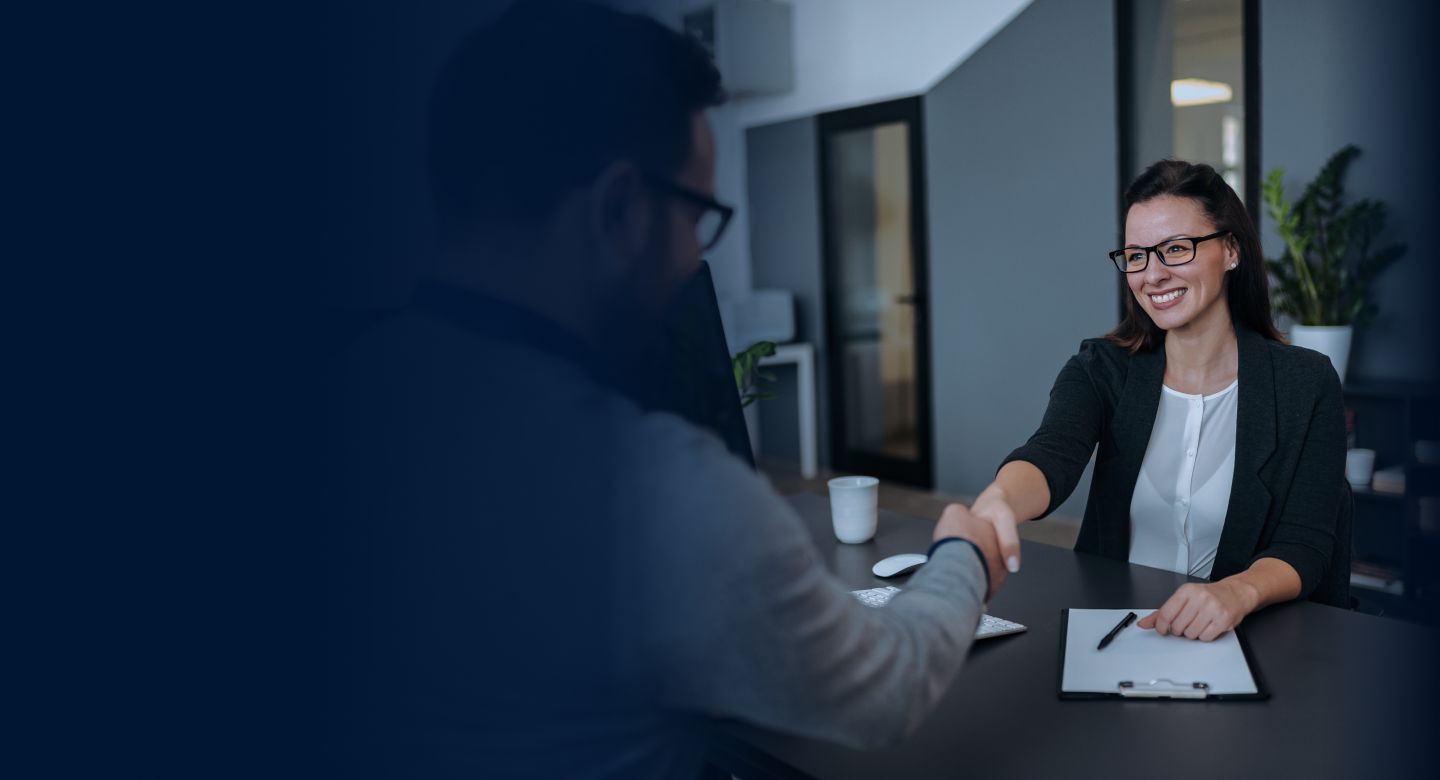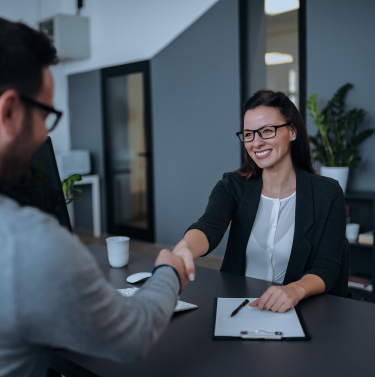 What Makes 365 for Business the Best Training for Your Team?
Courses That Match Your Business Goals
Your team will have premium access to our entire course library, featuring over 2,000 engaging video lessons, practical exercises, exams, real-world projects, and downloadable resources. Help your employees gain the finance skills to improve their decision-making and productivity.
Content by World-Class Instructors
The 365 Financial Analyst instructors deliver the highest quality of corporate online training for all team members, regardless of background and previous knowledge. Their diverse expertise and results-oriented teaching approach ensure high engagement and low turnover rates.
Verifiable Certification
Drive deeper employee engagement and boost job satisfaction levels at your company with corporate finance certification. Give your employees the chance to upskill and earn verifiable certificates of achievement for every course and career track exam they pass.
Modern Training
Leave the expensive one-time, in-person training in the past. Give your employees a new way to learn with our online training platform, featuring gamified elements that work with every learning style—boosting engagement and motivation levels.
Flexible Learning
Provide on-demand financial training for your team with 365 for Business. Give your employees the autonomy to create their own curriculum and schedule with 24/7 access to all our courses and features.
Free Access to Banking and Financial Professionals
Our talent pool of certified 365 Financial Analyst graduates is free for employers looking to connect with skilled finance experts directly—no fees or recruitment services needed.
Upskill Your Team with World-Class Training Delivered by Expert Instructors
How 365 for Business Works
Manage and Assign Tasks That Fit Your Business Needs
Every business is unique, and so is yours. 365 for Business allows you to tailor the financial analysis corporate training to your company's needs. Assign tasks to employees and empower your team with the financial skills and tools to increase productivity and business value.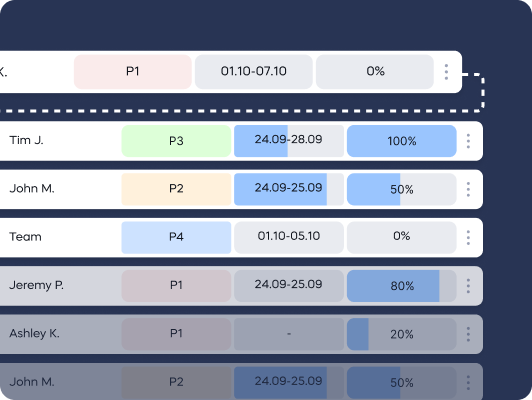 Bridge Skill Gaps in Your Team with Expert-Led Courses
Leveraging a time-tested methodology and quality content, 365 for Business allows you to align your team's capabilities with your business objectives. You can upskill your employees with on-demand corporate online training, structured career tracks, practical exercises, and exams.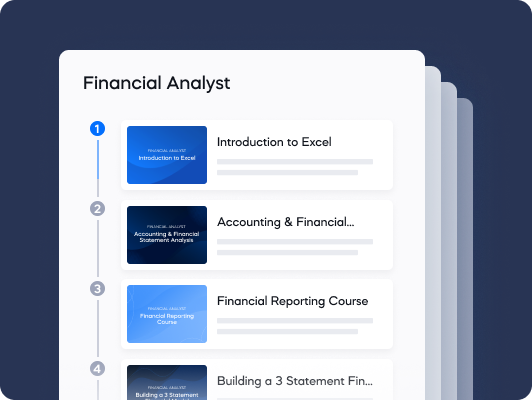 Benchmark Financial Literacy Against Industry Standards with Certificates
The 365 Financial Analyst certificates prove your employees are armed with the skills to perform complex financial analyses, solve problems in the real business world, and increase your company's value.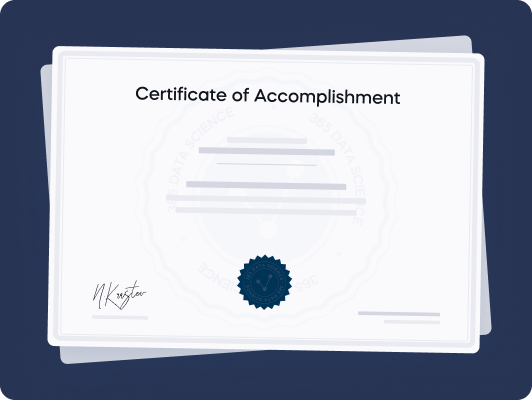 Evaluate and Scale Performance with Data-Driven Insights
Our comprehensive reporting tool allows you to monitor your team's progress, engagement, and performance to optimize the success rate across your organization. Assess areas of improvement, align learning goals with your business's priorities, and help individuals unlock their full potential.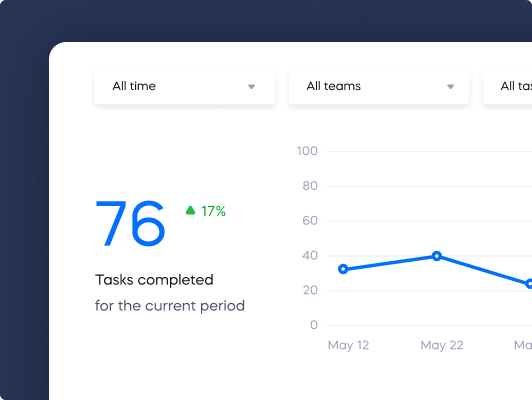 Source Job-Ready Talent
Connect with highly qualified banking and financial professionals directly. Access our global library of certified graduates and find suitable candidates for your finance dream team—no recruiting fees or time-consuming forms to fill out.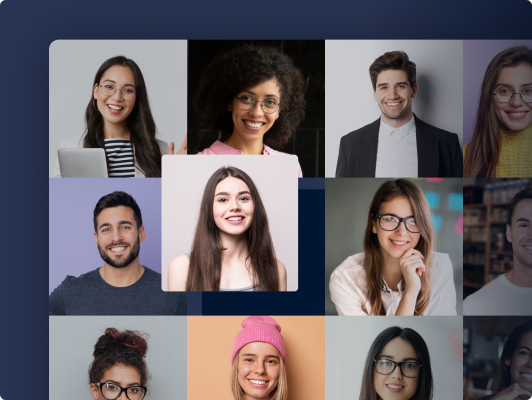 Personal Attention & Support
Your dedicated client success manager will ensure your team gets the best results from their training. You'll receive help with the onboarding process and advice on aligning your team's training with your business goals. Our instructors support all team members throughout the learning process.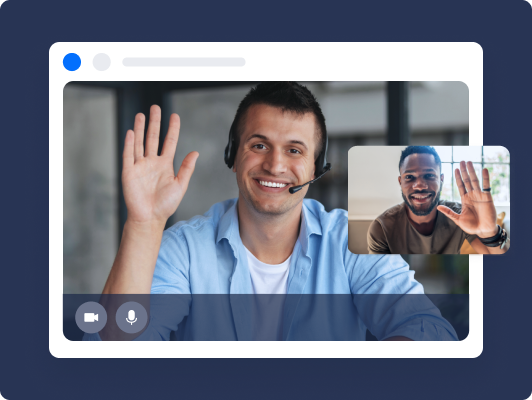 Contact Sales
FAQs
Need help finding what you're looking for? Visit the 365 Financial Analyst Help Center page or contact us directly.
What is the difference between 365 for Business and individual subscription plans?
365 for Business comprises all courses, learning materials, and premium features included in our individual subscriptions. But since our corporate training is designed for teams, it boasts additional benefits exclusive to our business clients. The business plan gives you access to:
A comprehensive administration tool

Subscription rotation

A talent pool of potential new hires

Client success manager

Customized onboarding process
How can I select content for my team and optimize learning?
The 365 for Business platform allows you to fully manage your team's learning process. You can assign tasks with low-to-high priority and set completion timeframes. And, thanks to our reporting tool, you can also track your employees' engagement and success rate at a glance, celebrate achievements, and identify members who need additional support.
Can I reassign subscriptions?
Yes! Thanks to the subscription rotation feature, you can archive a member and reassign their subscription to someone else on your team at any point during the learning process. This way, you can ensure the best results and maximum efficiency for your team's training.
How many subscriptions should I purchase for my business plan?
365 for Business is a subscriptions-per-learner platform. Your choice will depend on the number of employees you want to train, and the pricing will vary accordingly. Note that if you purchase more than 30 subscriptions, you will receive a special enterprise discount.
Will my team receive official certification?
Absolutely! Our certificates of achievement are official, verifiable credentials that confirm your employees' accomplishments and domain expertise. We issue two types of certificates: course and career track certificates. Your team members can earn as many of them as they set their minds to.
Is there a minimum number of subscriptions I need to cover to buy a business plan?
The minimum number of subscriptions required to create a business account is two. You can directly purchase up to 30 on our website. If you need to train more employees, please contact our sales representatives to get a special enterprise offer.
How does 365 for Business work?
Once your team joins the training, all members automatically receive 24/7 access to our entire library of courses, exercises, practice exams, and career tracks. There is no limit on the time they spend on the platform, the number of exams they complete, and the course and career track certificates they can earn. Easy, flexible, and user-friendly, it comprises self-paced video lessons paired with downloadable learning resources and practical exercises to help everyone reach optimal results with minimum effort.
Do you offer any discounts?
Tiered pricing will provide you with an automated discount for the higher number of subscriptions you purchase. If later on, you decide to add more subscriptions to your plan, their prices will be prorated, i.e., further reduced to match the remaining period of the subscriptions you have previously bought. We also occasionally have promotional discounts, so keep an eye on your inbox for special limited-time offers.
Can I hire 365 Financial Analyst talent?
One of our priorities is to build a bridge between skilled professionals and high-profile companies without the strain and time investment of a long and costly recruitment process. That's why all our business clients can access the 365 Financial Analyst talent pool of qualified graduates, explore their resumes, and directly contact promising candidates—completely for free.
What tools and technologies does 365 for Business cover?
365 for Business is designed to fulfill the diverse financial training needs of companies across all industries. We offer practical beginner-friendly and advanced courses in fundamental finance concepts, tools, approaches, and best practices. We cover various financial topics, including financial analysis, investment banking, and investment analysis. To see the full list, please visit our courses page.
Is there a free trial?
Yes, there is a 14-day free trial that starts when you create your business account. It gives you and all subscribed team members the opportunity to start learning and benefit from everything we offer, including our administration tools, certification, and a talent pool of potential new hires. When the free trial expires, your account will be automatically transferred to the 365 for Business plan unless you cancel it beforehand. This means you will get full-year access to our program and platform features and will be charged for the number of subscriptions you have added up to that point.
Can I talk to an expert before making my decision?
Our experts will be happy to provide a free consultation and take you on a full demo tour of our platform. We'll help you match your business goals to your team's educational needs, so you can fuel transformation at your company with the right financial courses and number of subscriptions.
Do you offer priority support for business clients?
All our business clients, regardless of their organization's size, receive continuous support from their appointed client success manager. Your manager will help you choose the right courses and career tracks for your team and get them up to speed from the get-go with customized onboarding.