I can't log in with my old password. Can you send me a new one?
If you want to change your password for security reasons, can't remember your credentials, or have another issue, you can change your password from the login page on the website.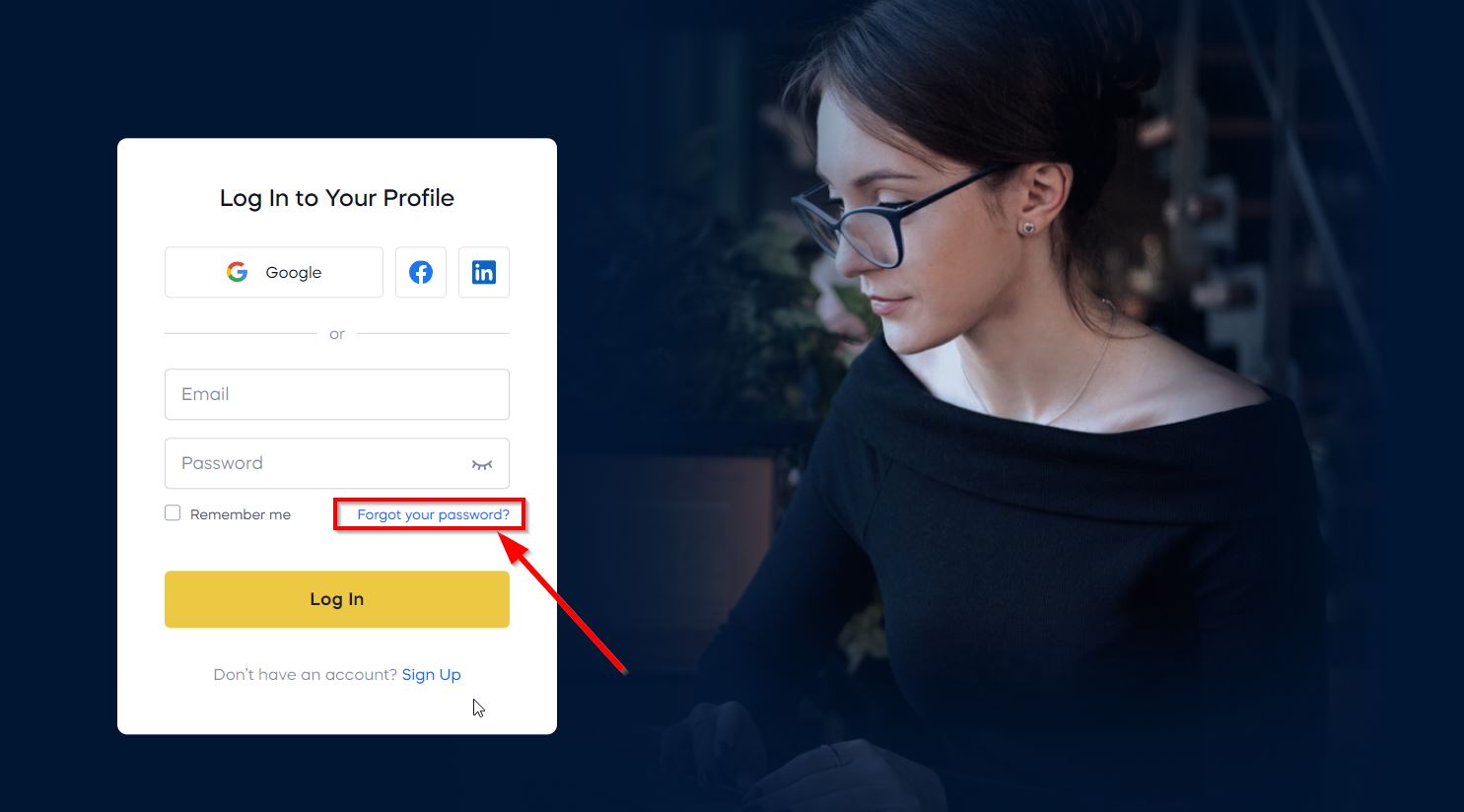 Just visit https://365financialanalyst.com/ and click on the "Log In" button in the top-right corner of the homepage. You'll see the login form and the clickable sentence "Forgot your password?" underneath the password field. Click on it, input your email address, and you'll receive an email with instructions on how to set your new login credentials.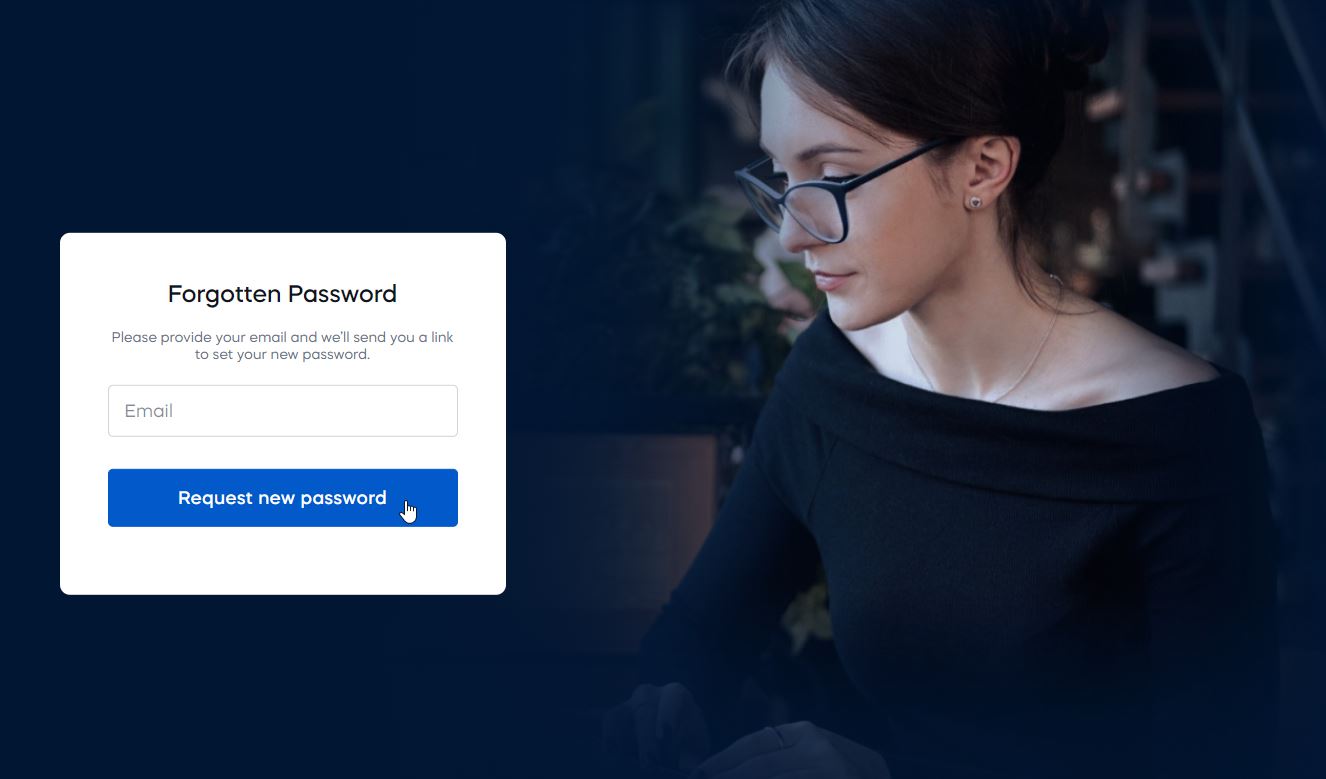 If you still have problems afterward, contact us at appsupport@365financialanalyst.com, and we'll get back to you.
Was this article helpful?