Can You Become a Financial Analyst?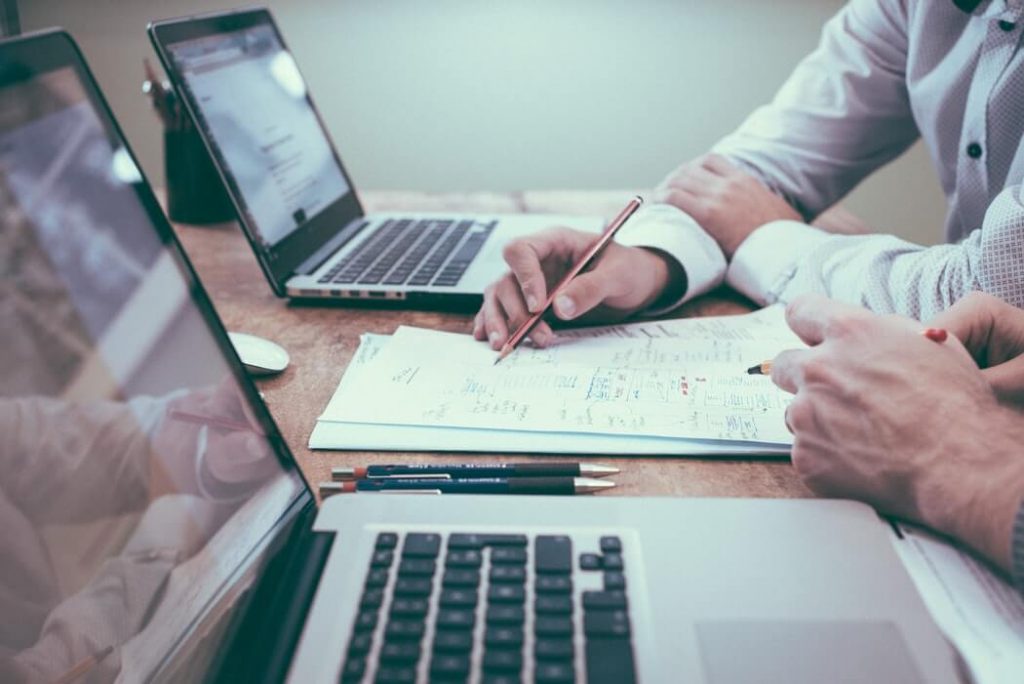 Nowadays, organizations rely on financial analysts to help them make business decisions based on a large set of financial data. To gain a better understanding of the typical financial analyst profile, our team has conducted a study on 510 financial analysts' LinkedIn profiles.
At a Glance
Our research portrays a financial analyst's collective image as a male (61%) with a post-graduate degree, who is bilingual and has been in the workforce for 8 years, 4 of which have been on the job. Unlike other industries, such as IT, engineering, or data science, the financial analyst profession seems accessible to a great number of women, too: 39%. In addition, speaking 3,4 or 5 languages appears to be common, with 2 languages being the average; this includes expats as well as individuals with a multicultural background. Due to the scope of work, such a professional should also be well-versed in English.

What professional experience do financial analysts have?
Interestingly, 293 of the sampled financial analysts work for Fortune-500-listed companies, while others are occupied in large and SME enterprises. With respect to career progression, a typical financial analyst starts as an intern, continues as an accountant or an auditor, and then advances to the financial analyst title. The average time needed to achieve that is 4 years.
Nevertheless, there is a small group of people whose professional background differs from that of a typical analyst. Some worked as cashiers or sales assistants, and others earned a living as lifeguards before becoming financial analysts; we even had a professional tennis player in our cohort!
This data may encourage those of you with no financial background to consider the financial analyst career path as a challenging, yet attainable option.
What Educational Credentials do financial analysts have?
In terms of education, most professionals held a Bachelor's degree (68.2%) in Finance or any other related field, such as Business and Accounting. Another 30.2% graduated with a Master's degree. Although studying in a top-ranked university is generally perceived as beneficial, its influence is not as striking as one would assume. More than 43 % of the financial analysts graduated from Non-Ivy League educational institutions!
Besides having a post-graduate degree, 25% of Financial analysts earned at least one professional designation certificate. The most popular among them are the CFA® designation (12.7%), along with CPA (4.9%), as well as ACCA and CIMA with 2.5% each. In practice, obtaining educational credentials is a fundamental step to take for anyone who wants to pursue a career in Finance.
What technical skills do financial analysts have?
This section may be the most actionable and insightful for you, as it shows what technical skills are currently trending.
Undoubtedly, a financial analyst must be proficient in Excel. 71% of the LinkedIn profiles we reviewed were endorsed for Excel or Financial Modeling. Some 14.3% listed Systems Applications and Products (SAP) as a technical skill they possess. And another 5% pinned working with Oracle as a technical competency. Mastering some kind of ERP software is of crucial importance as well, given the increasing complexity of operations of large multinational corporations.
To gain the necessary technical knowledge, 13.9% of the financial analysts have taken an online course. Luckily, when it comes to self-preparation in the field of Finance, there are various types of courses to choose from, depending on one's goal. The possession of several credentials inevitably showcases the diversity of your expertise.
Which are the main industries that employ financial analysts?
The financial analysts' profession is not industry-bound; such expertise can be used in various fields. For analyzing the results of this study, we grouped employers into 5 industry clusters – Technology/IT, Healthcare, Energy, Industrial, and Finance. Moreover, we examined the profiles of financial analysts from the USA, Europe, India, and other countries.
We found out that 52.5 % of the financial analyst professionals in the United States are employed in the Industrial sector, while only 2.9% work in the Energy field. In Europe, by contrast, most financial analysts can be found in the Financial, Health, and Technology/IT sectors, while those located in India work primarily in the Financial and Industrial sectors.
In a nutshell
At present, financial analysts are a valuable asset for any firm because they make predictions about a company's financials in line with various macroeconomic and microeconomic conditions. For this reason, banks, public and private companies, NGOs, governmental institutions seek all their assistance. Having analyzed the results of our study, we can summarize the prevalent features of the typical financial analyst as follows:
Ability to speak 2 languages, English being one of them
At least one professional designation certificate
Bachelor's degree in a related field, or higher
Proficiency in Excel, Financial Modeling, and an ERP software
An average of 4 years of work experience in the financial sector
So, how do you earn the educational credentials you need? What does a financial analyst actually tackle on a daily basis? Get an exclusive look at the industry.
We Think You Will Also Like