Answering Situational Interview Questions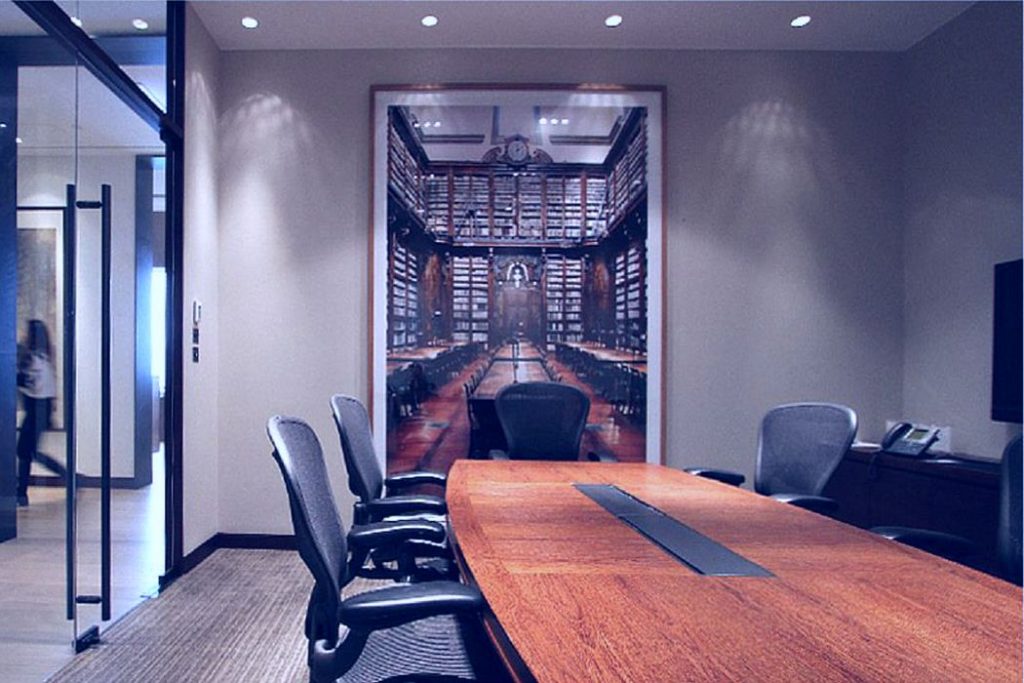 What would you do if the priorities of an important project you were working on suddenly changed?
It's a very broad question, isn't it? Try answering by asking some questions that can guide you to the right answer:
Who changed the project's priorities? Your boss? Clients? Suppliers? External Factors?
Why did they change priorities?
Try to understand the reason behind the decision and assess whether it is a valid one. Is there something that you can do about it?
If you believe that you can propose a solution, don't be shy about contacting the responsible manager and sharing your idea.
If you believe that the reason for shifting priorities is not valid, raise your concerns with Management.
If there is nothing to do about the decision (external factors that can't be changed are the reason or your Boss says that despite your concerns, the decision to change priorities remains), create a course of action and make sure that everybody on your team is aligned with the new priorities. Schedule a reasonable deadline and think of the best way that you can achieve the new goals.
What would you do if a colleague was using a company phone for personal use?
These types of questions about the unethical behavior of one of your colleagues are difficult to answer. First of all, it is a very awkward situation. Most people don't want to rat their co-workers, but are not OK with unethical behavior neither. That means that they need to make a tough decision between two conflicting actions.
Depending on how serious and unethical the actions of your colleague are, you usually have two options:
Talk with them before reporting to the manager and try to convince them to change their behavior
Report them directly to the manager
In this case, given that a personal phone call from a company phone is not something that endangers the company and its reputation in the long run, you might try to fix the issue yourself by talking to your colleague and explaining to him that using the company phone for private conversations is not allowed. Strengthen your argument by saying that if everybody started doing such things, the company would eventually go bankrupt. Furthermore, he is setting a wrong example to the rest of your colleagues. Given that the company trusted you with this job, you need to repay that with solid work and consistently ethical behavior. If the pattern continues even after you talked to your colleague, you should contact Management.
Had the question involved a more serious violation (sexual harassment, stealing, disclosure of confidential information, etc.) you need to demonstrate your readiness to report the issue directly to your supervisor.
How would you deal with a significant mistake at work?
The best way to deal with a mistake at work is to own up to it. Otherwise, it will haunt you and will probably transform into something that cannot be fixed. A timely reaction could prevent the damage deriving from your mistake and shows strength of character.
One of the worst things that can happen to you is to have a manager who has lost trust in your work. Hiding mistakes can cause that. It will be much better to confront your manager immediately and admit that you made a mistake. Then, once he knows about the situation, he will be able to take appropriate action in order to resolve the situation. It is more likely that he will know how to address the issue because he is more experienced than you.
The more subtle aspect of this question is about how you learn from significant mistakes. Are you going to remember that mistake and learn from it in the future? Are you going to do everything possible in order to avoid it in the future? What type of precautionary measures would you take? Everybody makes mistakes, yes. The important thing is that you show that you are determined to learn from yours.
What would you do if one of your colleagues was not performing well?
Open communication is the best way to address problems when you are working with people. Remember that. By openly sharing your concerns with your colleague and hearing his opinion, you will make sure that both of you are on the same page about the current situation. You need to fully understand what caused his weak performance. It could be due to:
Misunderstanding of his tasks
Lack of experience in handling this type of tasks
Personal problems
Anxiousness to do too much
Then, once you have figured out what the problem is, the next step is to figure out a way to resolve the issue.
For example, you can propose the following solutions:
Misunderstanding of his tasks — Go through his tasks together and tackle any problematic areas;
Lack of experience in handling this type of task — Depending on the knowledge gap and the deadline that you have you can i) propose to go through the unfamiliar topics together ii) propose to change his assignment with something that he is familiar with and where he can excel;
Personal problems — Offer flexible hours or suggest that he asks the manager for help and explain his personal situation; say that you are behind him and that everyone has difficulties at some point;
Anxiousness to do too much — Explain that the best employees are great at doing well the small things; assure him that he needs to focus on doing well his ordinary tasks without being distracted by issues that are outside of his current capabilities.
What would you do if someone at work resisted your ideas?
Again, open communication is the best way to approach this problem. First of all, you need to make sure that you are fully explaining your ideas. Perhaps you can try an alternative approach? You can provide practical examples or make a list of the pros and cons of your suggestion. Then you should try to understand your colleague's point of view. What are the reasons behind his resistance? If his point is valid as well, think of an alternative approach together regarding the problem. Maybe you can create a hybrid solution that will include your ideas and will address his concerns.
We Think You Will Also Like